Welcome to ISR, Inc. Appraisal and Consulting
Irwin, Stokes & Robertson, Inc. is a full service real estate appraisal and consulting firm, the result of the merger of two former established appraisal companies, Irwin Appraisal Group, Inc. and CHR Appraisal Group, Inc. Collectively, the partners have 37 years of real estate appraisal and consulting experience. Irwin, Stokes & Robertson, Inc. has experience in almost all types of real estate specializing in commercial property valuation.
MAI Certified Appraisers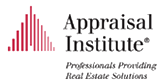 The MAI professional membership designation is offered by the Appraisal Institute to individuals who have experience in the appraisal of commercial and industrial properties as well as residential and other types of real estate. An MAI member must fulfill stringent education requirements, obtain applicable work experience, and demonstrate skill in the intricacies of real estate valuation. Recognized by the courts, government agencies, lenders, corporations, and other seeking quality appraisal services, MAI members are committed to practicing their profession according to a strict Code of Professional Ethics and Uniform Standards of Professional Appraisal Practice. Both partners hold the MAI designation.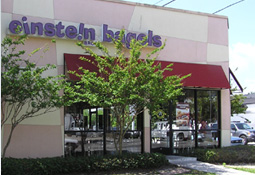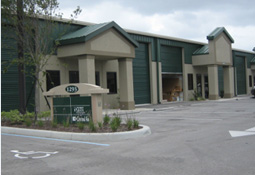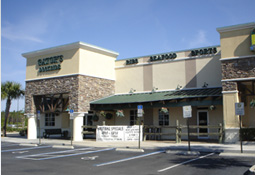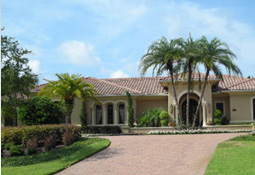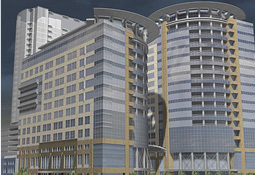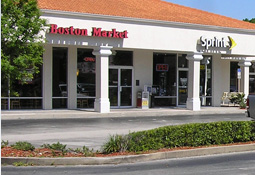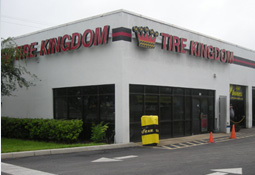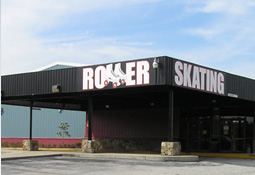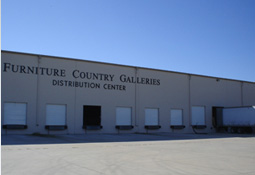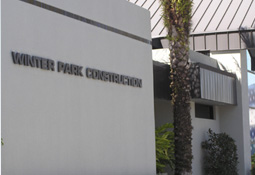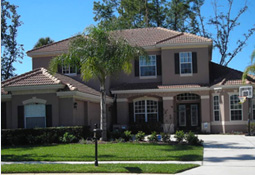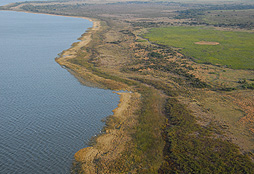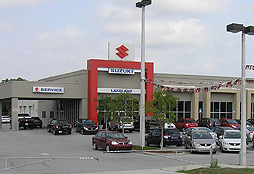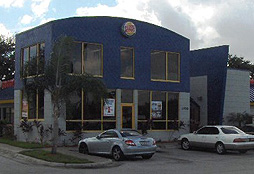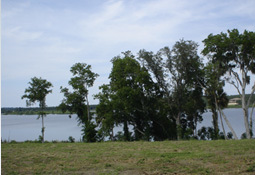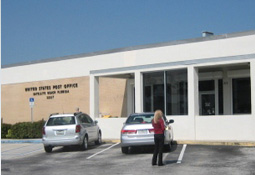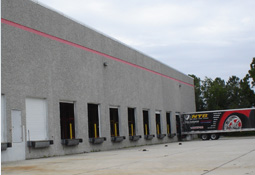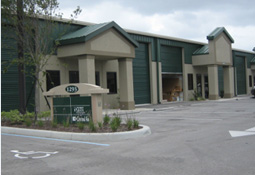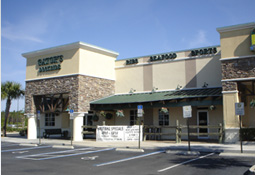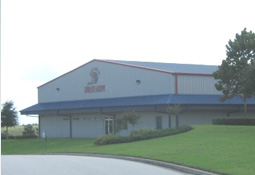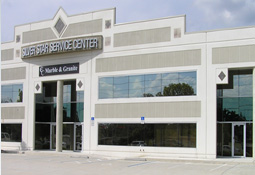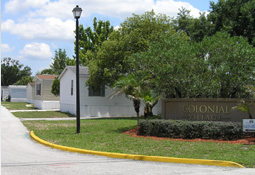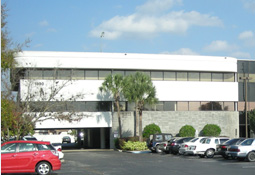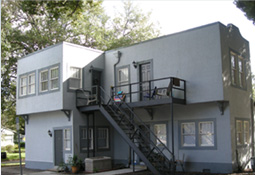 (407) 426-7772

Email
Order Appraisal